Carla Schauer Designs Products
As always, there's a plethora of unique art and cheesy puns to be had in my Etsy store. All my handmade products can be found here, as well as a selection of premium digital downloads you can print at home. Embrace your quirky side with weinerdog and unicorn pillows, cactus pincushions, and glittered notecards. Plus, you can also choose print-at-home wall art and customizable party kits for all occasions. If you are looking for a commercially printed gift, holiday cards or wrapping, tech case, or virtually anything you can think of, Carla Schauer Designs' Zazzle Store is the place to shop. Choose a design, a product, and it will be shipped to your home in no time.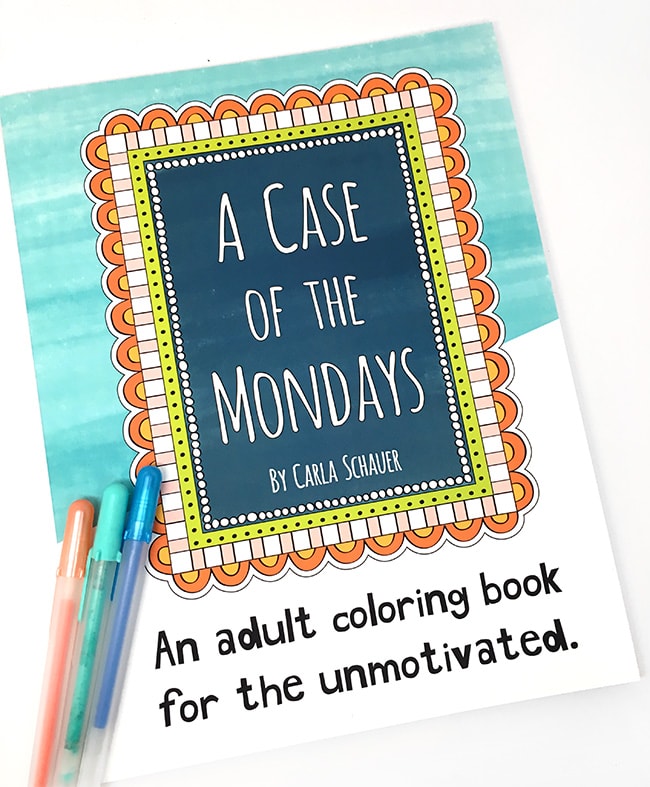 To inquire about licensing my art for use on your products, visit Carla Schauer Designs Licensing.